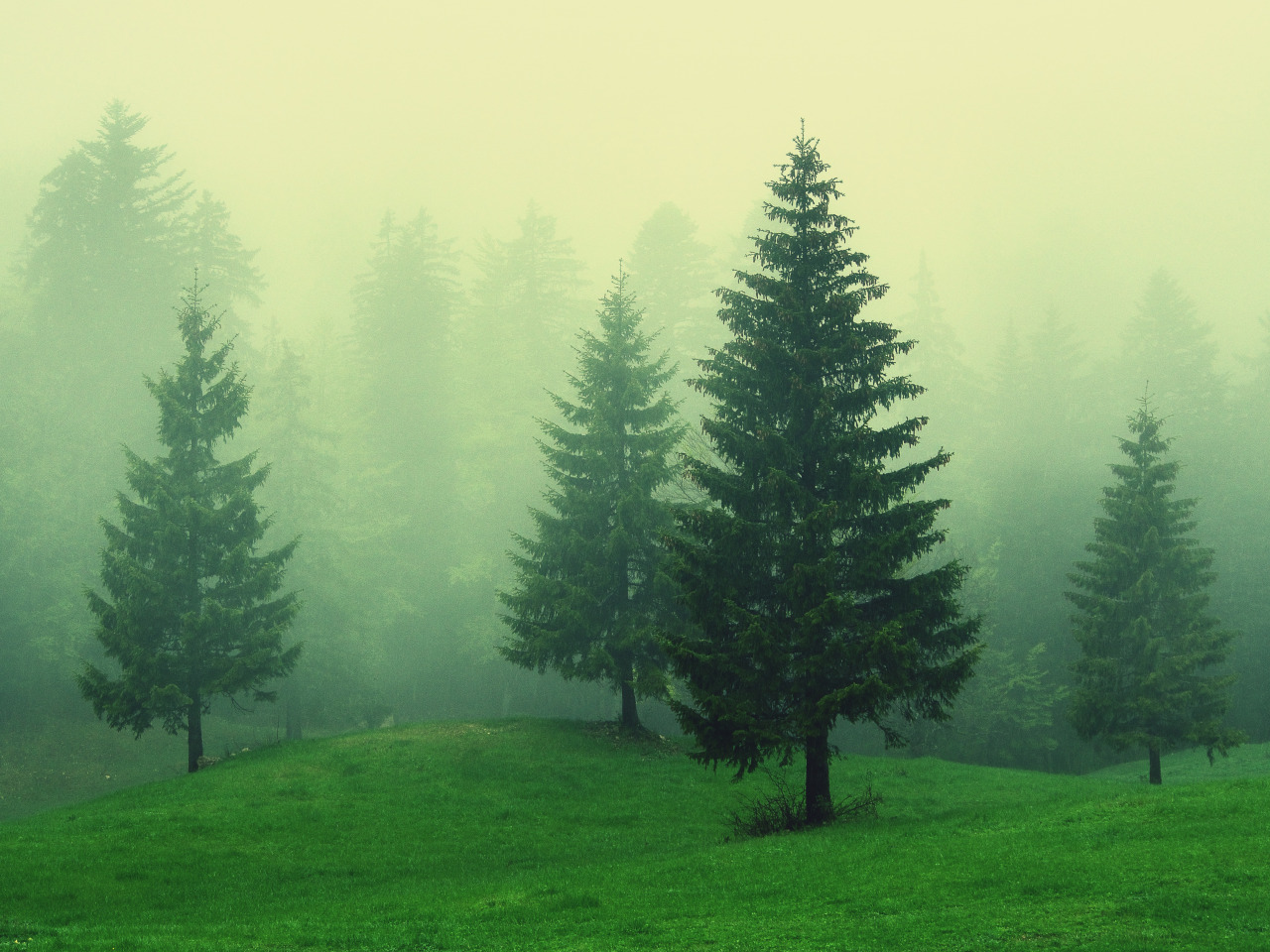 Do you know that your photography website may actually be hurting your photography business?
There are over a million photography websites by now, the competition is more than ever before. The good news is that most of these websites suck.Photographers continue making the same mistakes over and over again without getting the best out of their websites.
We have compiled some of these deadly mistakes and how you can solve them in order to get ahead of your competition.
1. Your use low quality or Low Resolution photos
This kills the whole purpose of a photography website. Some photographers are so afraid that someone may copy their photos that they use low resolution photos.
Solution: Use only high quality photos with a minimum width of 800px.
2. You are not saying your location
The first thing an interested client wants to know when they come to a photographer's website is almost always: "Where is this guy located?".  The second being, how much you charge.
Solution: If you are a professional photographer aiming to get clients through your website, then always mention your location along with your studio's address and phone number. If you are using a theme with a big footer, then mention it over there, otherwise mention it properly in the contact section
3. You are using Flash
Flash is a decade old web-technology that allows web developers to create some impressive looking websites, but it has one major drawback, search engines cannot read text within a Flash website. To a search engine, a site with Flash is like a giant blank page without any text at all. The text is king in the world of search engine and therefore this makes it much harder to rank high in search engines, which is not good for your business.
Other drawbacks:-
Flash takes lot of time to load in your client's browser
Flash do not load in many browsers
Flash do not work with many smartphones
Generally, everyone hates flash.
4. You do not have a contact page
This is a fatal error and it is more common than you think! You must have a contact page with at least one dedicated email address and phone number, but the more information the better.
5. You do not have a blog
A photography website alone is not good enough for today's world. Since the majority of the content in a photo based websites are well photos, it is hard for search engines to know what your site is actually about. You need to have text in your website for your website to be shown at a higher position in Google or other search engines.
A blog is an easy method to get lot of text into your websites. Setting up a blog is very easy with a good WordPress theme, and you can write articles about your work, experiences or about photography tips itself.
6. Your website is slow
I personally hate slow websites! It is one of the major reasons why people leave a website even before it is loaded! Search engines also hate slow websites. It has been proven that Google punishes slow websites by ranking them lower in their search results.
The solution
Get a good web hosting and optimise it for photography websites.
Get a good theme optimised for speed.
Do not put extremely high-resolution images in your web pages. I have seen some people upload full 16MP photos into their photography sites. And if you have 10 photos in such a page, then it adds up to 50+MB which is a ridicullasly high load for a website. Do not use more than full HD(2MP) resolution, and try to load the higher resolution photo on-click rather than loading all photos together.
Try to get your website hosted as close to the location of your clients as possible. This is easily possible with a cloud server. Example: If you are located in India, then please don't host your website in US, or vice-versa.
7. It's hard to navigate your website.
It is cool to have visually stunning websites, but please make it easy to navigate to each of your pages. Your users may not be as high-tech as you think.
Again, avoid using Flash. Flash usually means a complex site. People like easy! Do not try to be unique in the navigation design of your website, be unique with its contents.
Now be honest, are you making any of these mistakes? Let me know in the comments
8. Uploading lot of similar images
You don't need to upload your entire collection of million photos to your website. Just upload the best ones. Don't upload the 100 clicks you shot of the same person/bird in slightly different poses or angles.
If you are are a pro or enthusiast and is going to upload thousands of different photos, then make an album titled 'My best few' and make it easy for your audience to see your best works without going through 1000s of photos.
9. Neglecting yo keep things fresh
90% of the so called photography websites are never updated. It contains the same photos that were uploaded during the creation of the site forever. I understand that you are busy with your works and do not find enough time to update the website, or your website maybe too difficult to update.